wossman.net.gy
Hi, I'm Wossen, and welcome to my piece of the web.
---
Find Me Elsewhere
You can also find me here:
---
Retro Stuff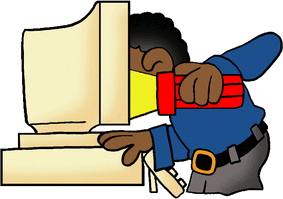 My collection of retro (and some not-so-retro) computer operating systems.
My collection of retro computer software.
Windle is Wordle for Windows 3.1.
---
Berkeley Open Infrastructure for Network Computing (BOINC)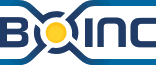 Here are my stats for various BOINC projects.
---
This site is hosted by FuzeHost, a Guyanese-owned web hosting provider that offers affordable hosting, easy .gy domain registrations, and excellent customer service.


When you contact them, ask for Ranveer and tell him Wossen sent you. :)
Webmail login.
This site's IP address is 96.31.80.6.